RMB Commercial Drafting Services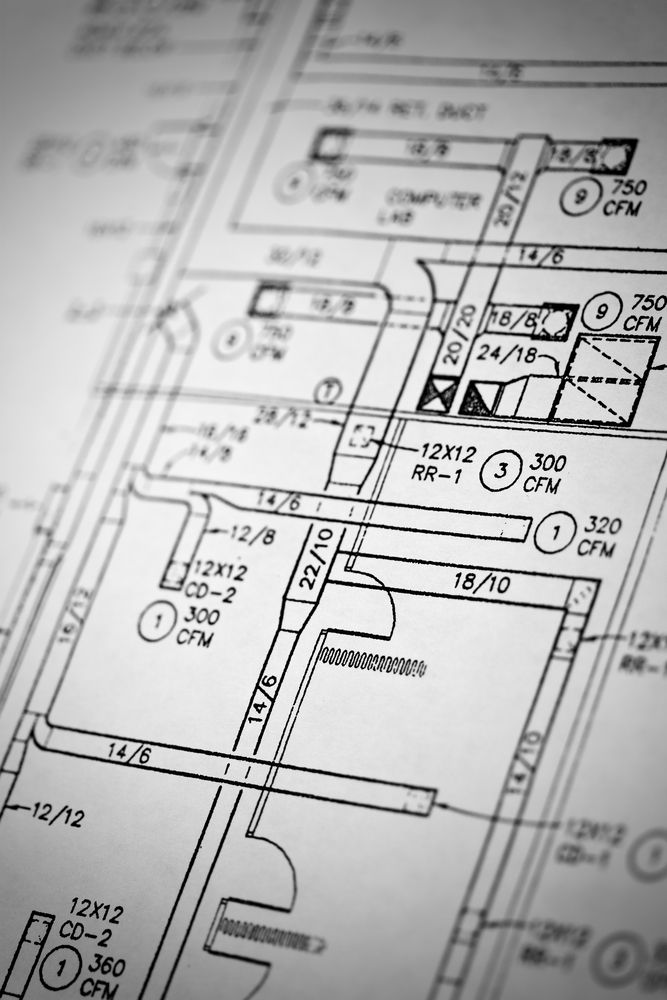 RMB Development Consultants also proudly offers drafting services to our commercial customers.

Our drafting services enable building or construction project owners to quickly obtain the safety and regulatory permits they need to move their ventures forward.

We prepare and file much of a project's necessary paperwork, including town board applications, chains of title, special event permits, municipality approvals and certificates of completion and occupancy. Our firm will also arrange electrical and fire alarm approval inspections, and test emergency lighting and generators.